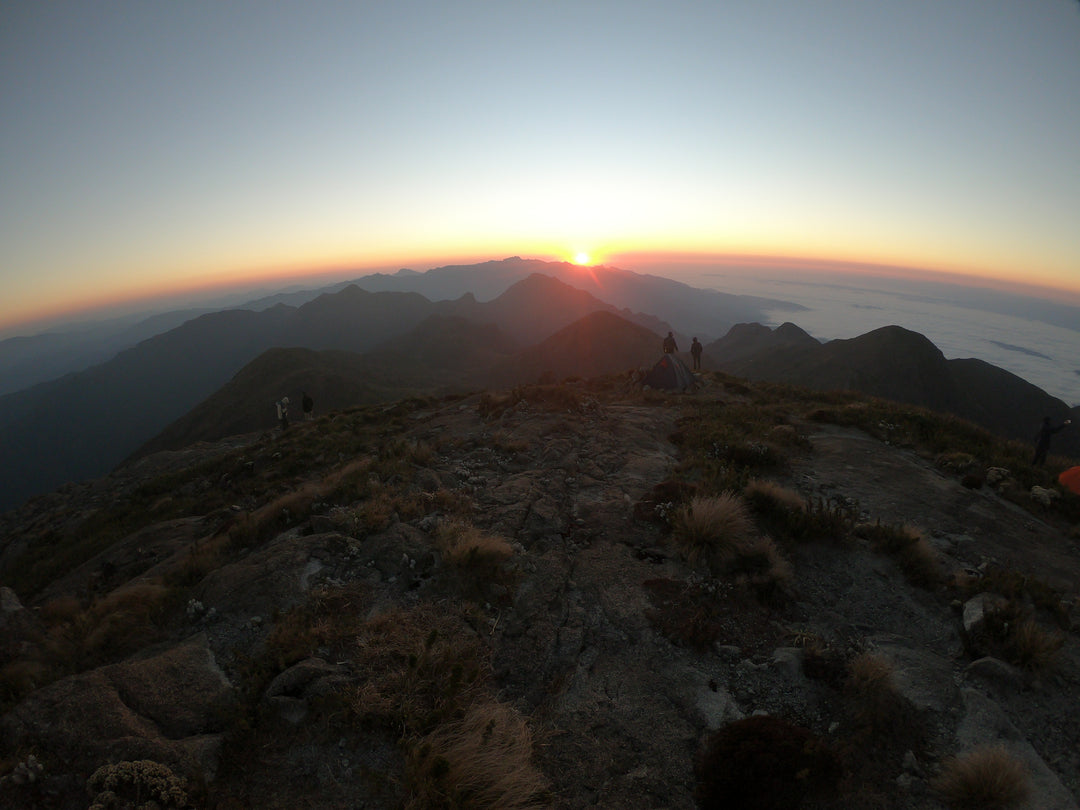 1
20 Million
20 Million mattresses go into the landfill every year. Every year. And that number is growing. Many people don't know this, but mattresses actually have a life span of over 10 years - and most of the mattresses going into landfills are returns that have only been slept on for <50 days! When big mattress stores get their mattresses returned - they go straight to the dump. Sometimes, these mattresses have never even been slept on. That's where we come in.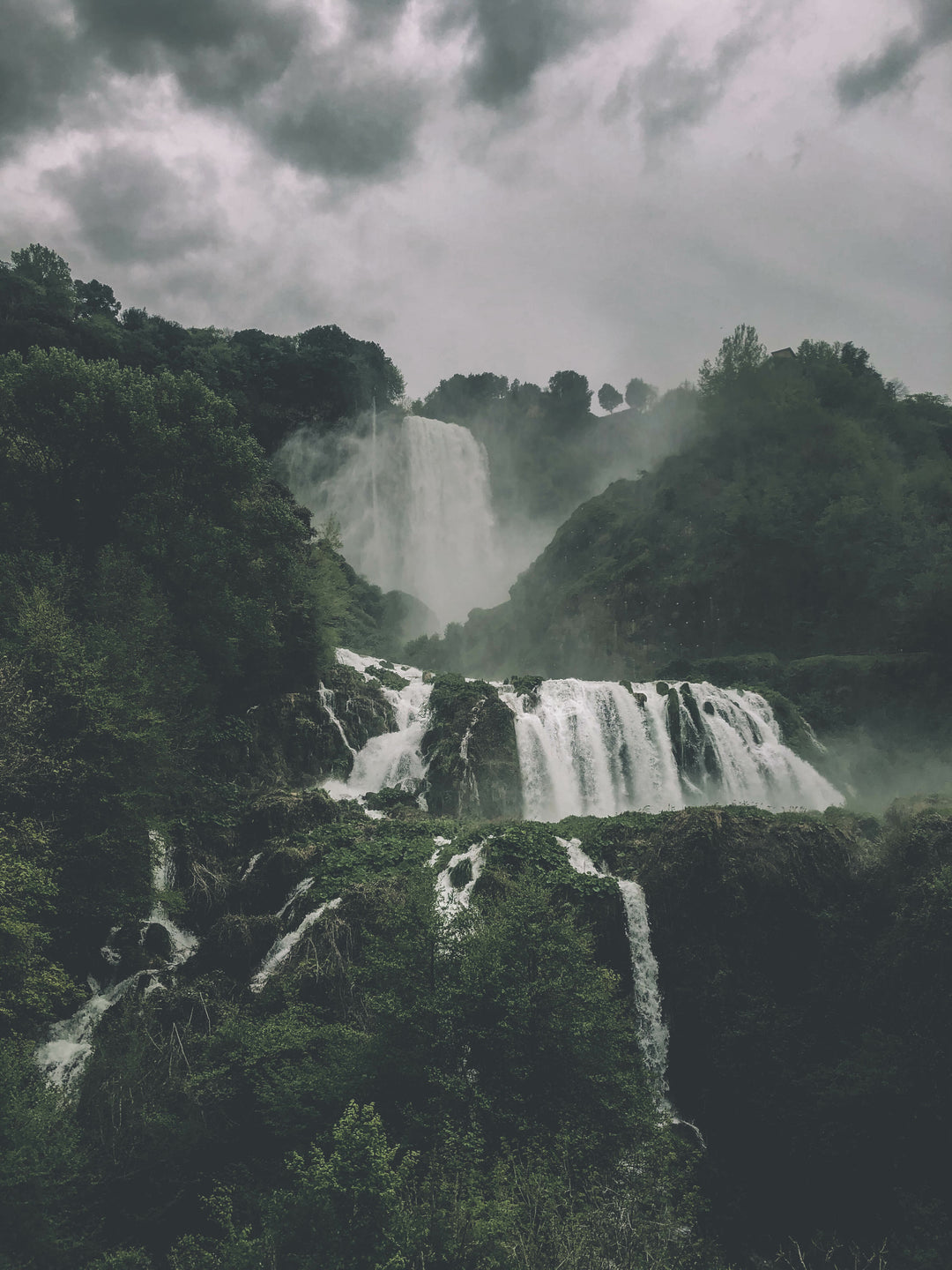 2
The SecondSlumber Solution
Second Slumber mattresses come from top of the line mattress manufacturers and are then sold to you, our customers, at a fraction of the price. These mattresses are sanitary, high quality and eco-friendly for our planet! Some of these mattresses are brand new, and others only slept on for days - but we are selling them to you for incredible prices. Why? Because we care about our planet!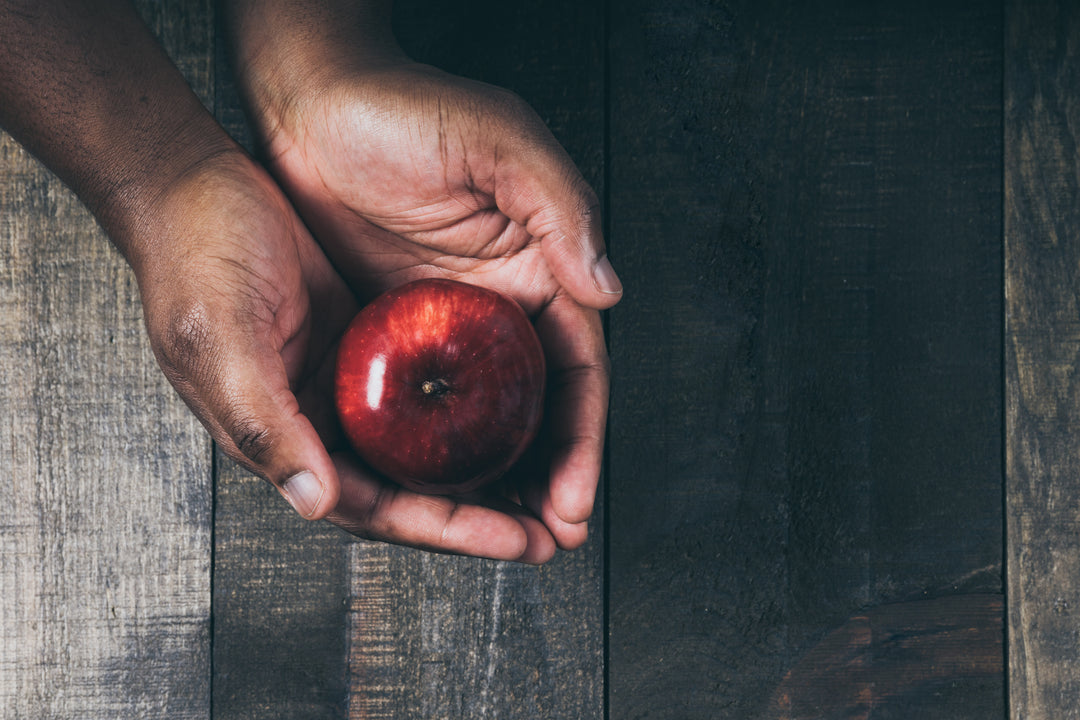 3
Our Goal
SecondSlumber is the solution to the waste problem in the sleep industry. However, we go above and beyond here. In addition to saving mattresses from the landfill every day, SecondSlumber donates 1 mattress for every 15 mattresses purchased to someone in need.